Hobby Store eCommerce
Delight your customers & staff with an incredibly easy-to-use parts finder tailor made for hobby stores.
Get in touch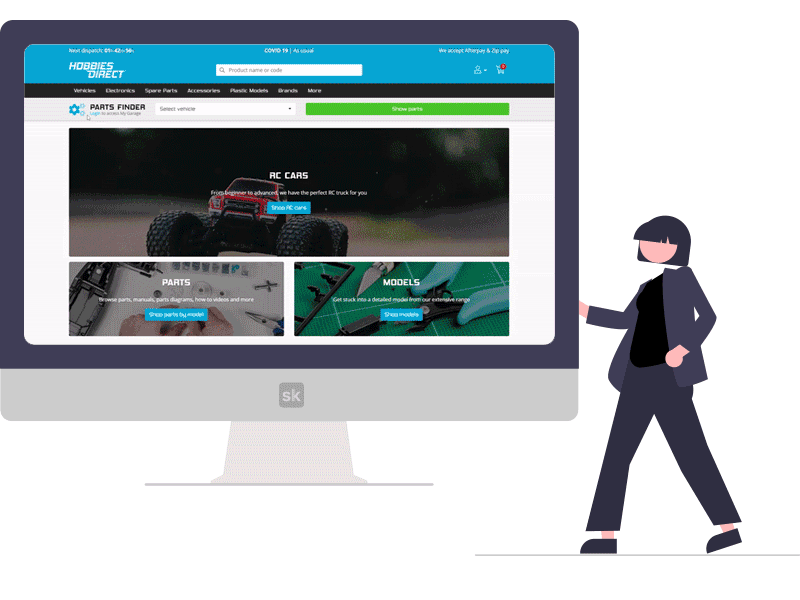 Our Leading Retail Partners
The most successful hobby stores are using SKU Tree for their parts navigation.
Boost sales
Proven to increase sales & greatly improve customer retention & loyalty.
Delight customers
Offer a unique customer experience that sets your company apart from large marketplaces such as Amazon and eBay.
Give staff superpowers
Sales & customer service will sound like professionals within days.
Accurate data
We work with manufacturers & our intelligent linking engine to maintain our successful fit rate of over 99.8% with 500k+ links.
Guide purchasing
Advertise product ranges you don't yet stock & gauge interest to power purchasing.
Seamless integration
Integrate within minutes by connecting a product feed & pasting your custom script tag on your website.
Supported Brands
Supporting the most popular hobby brands while growing our reach rapidly.
Front end integration
Help customers find the correct part in minutes seconds.
---
Incredibly easy to use
1. Select brand
2. Select vehicle
3. Buy part
---
Quick-select vehicle
1. Select brand
2. Select model
3. Select vehicle
---
Filter by relationship
OEM
OEM Upgrade
Aftermarket
Generic
---
Browse or search
Within your parts catalog for their vehicle
Browse - Let customers know what you have to offer
Search - For customers who know what they're looking for
Success stories
---
Australia's largest hobby store. They pride themselves on providing the best customer experience by making SKU Tree a core part of their business.
Hamish McRitchie - Co-Founder

"SKU Tree sets us apart from other stores & has been at the core of our success"
Visit demo
Get in touch
Let's discuss how we can accelerate your eCommerce growth.
Meet the team
---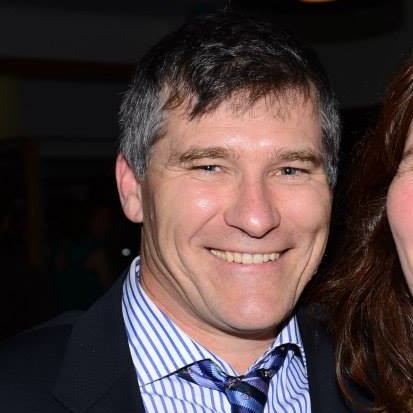 ANDREW
Managing Director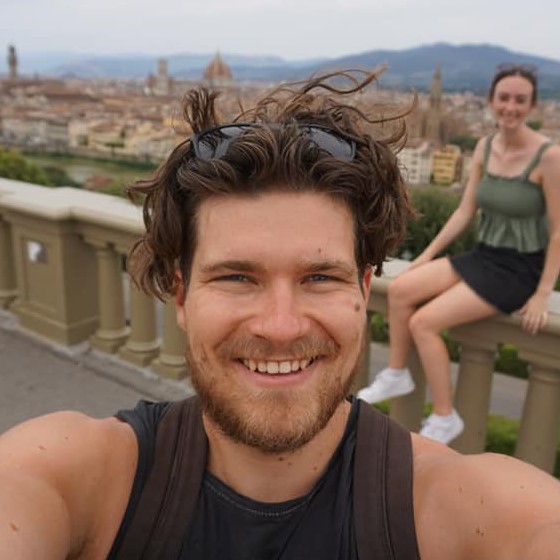 HAMISH
Head Customer Success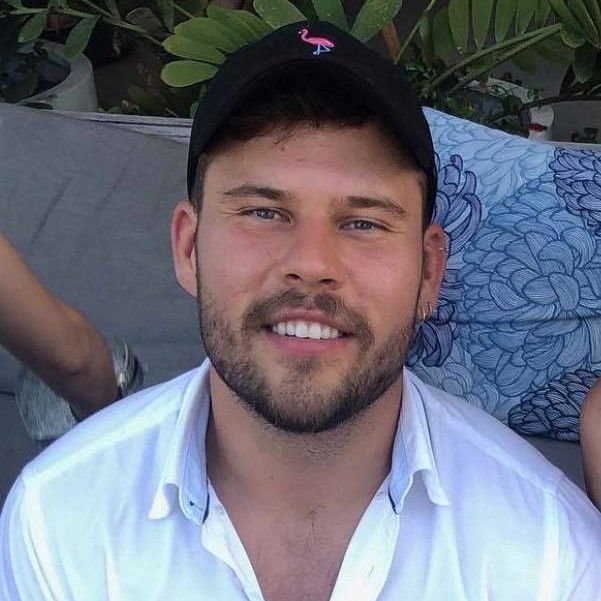 LACHLAN
Head Customer Growth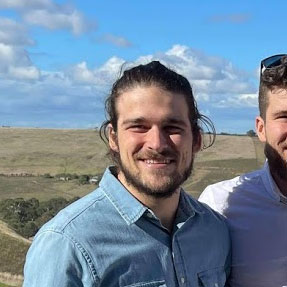 ANGUS
Head of Product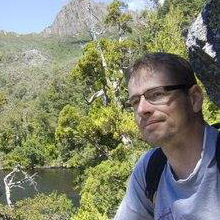 DAN
Tech Lead
How SKU Tree is helping the environment
We're in this together, let's make an impact.
---
Fewer products in landfill
Helping consumers find parts will reduce the likelihood of the product ending up in landfill.
---
We plant trees
We're working with One Tree Planted to plant as many trees as possible.